Pushchair Accessories
Pushchair Accessories. You've got the stroller, now time to add the accessories.
Best Stroller Accessories
Weather Cover
Stroller Toy
Stroller Board
Travel Bag
Car Seat Adaptors
Footmuff/Duopod
When it's crisp and chilly out, raincovers will let you tuck your little one up and make sure they stay toasty warm. And whatever the weather, sensory pram toys are a must-have to keep your bundle of joy happy and stimulated, while encouraging their cognitive development.
what is a footmuff and why do you need one? A footmuff is designed to be used with a pushchair and it's the ideal accessory for keeping babies and toddlers warm when out in the pram during the chilly weather.
https://www.facebook.com/www.babyboom.ie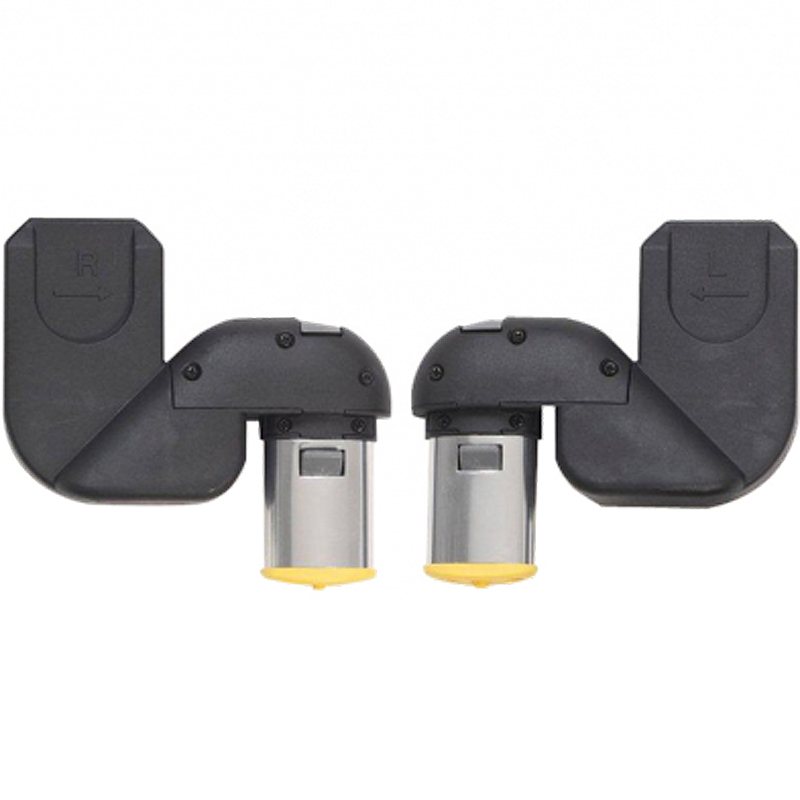 Show Filters
Showing 1–24 of 46 results