Our journey began in 1999
Baby Boom was established in 1999 and is an Independent Irish owned nursery store. Baby Boom is located in Kilkenny Ireland, and is situated at 101 Patrick Street. In store we stock the best leading brands in baby nursery furniture and equipment and always try to provide the best possible service for expecting parents.
We supply many services in store such as, car seat installation, pram and pushchair assembly, gift vouchers, cu easy pay, and we accept one 4 all vouchers. All major credit cards are accepted.
Call in store to see our range.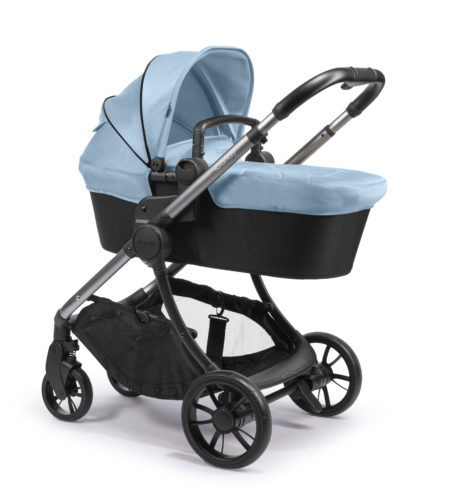 iCandy Prams & Accessories
Our store displays the largest range of iCandy prams and accessories in Ireland, and the second largest in Europe!
We take the time to research new products and brands, to ensure that we can provide the best information and service to our customers.
In-car safety, such as car seat installation, is done on the premises  and all information required is provided to parents and guardians, in relation to the rules set out by The Road Safety Authority (RSA) to know that their child is safe and in the correct car seat for their age group.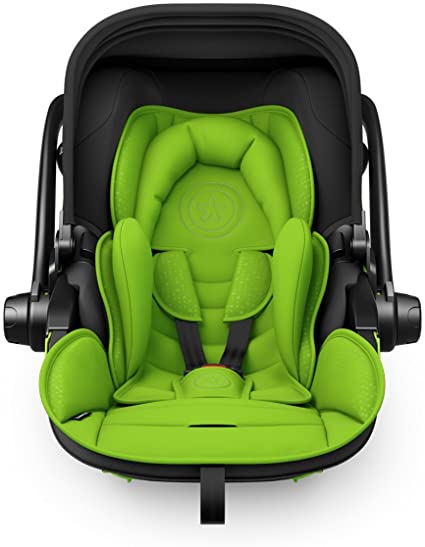 Intenationally recognised brands
A selection of internationally recognised brands that we stock in store include; Mamas and Papas, iCandy, Maclaren, Dr. Browns, Babylo, Safety 1st, Maxi Cosi, Quinney, Clevamama, Clippasafe, Angel care, Tommee Tippee, Baby Dan and many more.
Babyboom is a great place for all your baby needs. Staff are friendly helpful and very knowledgeable. Would recommend this shop to anyone who is having a baby.
Probably the best shop in Kilkenny to buy prams, cots, toys and other baby related stuff. Staff is friendly and very helpful