Nursery Furniture & equipment
Nursery Furniture & equipment. What do you need for a baby nursery?
Baby Nursery Essentials
Crib, cradle or bassinet.
Firm, flat mattress that fits snugly in the crib (less than two fingers should fit between the mattress and crib)
2-4 fitted crib sheets.
Rocking chair or glider.
Baby monitor.
Diaper changing table or dresser with changing pad.
Toy basket- White noise machine (optional)
Can baby sleep in nursery right away?
Your baby can start off in a crib, or you can first use a bassinet and then have her graduate to a crib once she outgrows her bassinet or is sleeping for longer stretches at a time. In the first few weeks and months it can be easiest to keep your baby nearby in a bassinet, because she frequently wakes up to eat.
How do you share a room with a newborn?
If your space is too small to accommodate a physical divider, try using color to set the nursery area apart. Choose a shade that complements your existing décor, and make it the signature of all things baby. Paint an accent wall behind the crib, or create a concentration of color with bedding and accessories.
When should a baby start sleeping through the night?
After four months of age, your baby will likely sleep between 12 and 15 hours a day, including naps. And many infants between three and six months are able to sleep five hours at a time, which experts consider "sleeping through the night."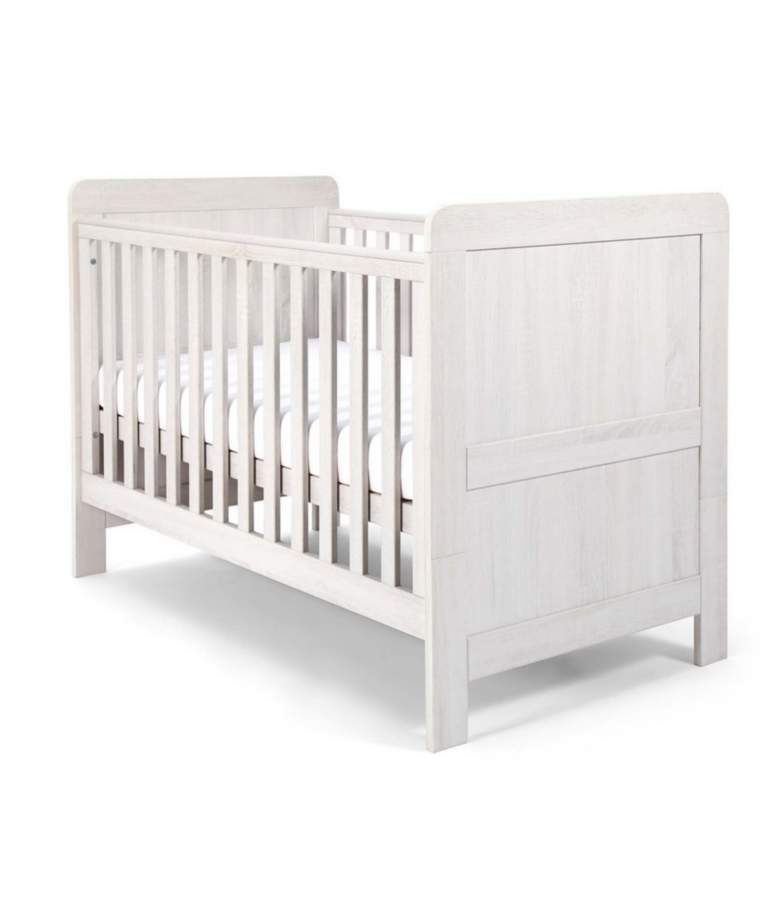 Show Filters