Baby Carriers Kilkenny
Baby Carriers Kilkenny. How long can you carry a baby in a carrier? Some parents think they can't use a baby carrier until their baby is 6 weeks old or older, or they choose to wait until then. But you can take a baby carrier with you to the hospital and use it the day your baby is born, as long as they weigh at least seven (7) pounds.
Are baby carriers safe for newborns?
Baby carriers aren't recommended for babies under four months of age or babies who can't hold up their heads yet. This is because they're at greater risk of neck injuries.
Is it OK to carry baby all the time?
You can't spoil a baby. Contrary to popular myth, it's impossible for parents to hold or respond to a baby too much. Child development experts say. Infants also need constant attention to give them the foundation to grow. Emotionally, physically and intellectually.
Are baby carriers safe?
Some types of baby carriers and other equipment may interfere with healthy hip positioning. Such devices include but are not limited to baby carriers, slings and wraps. These devices could inadvertently place hips in an unhealthy position, especially when used for extended periods of time.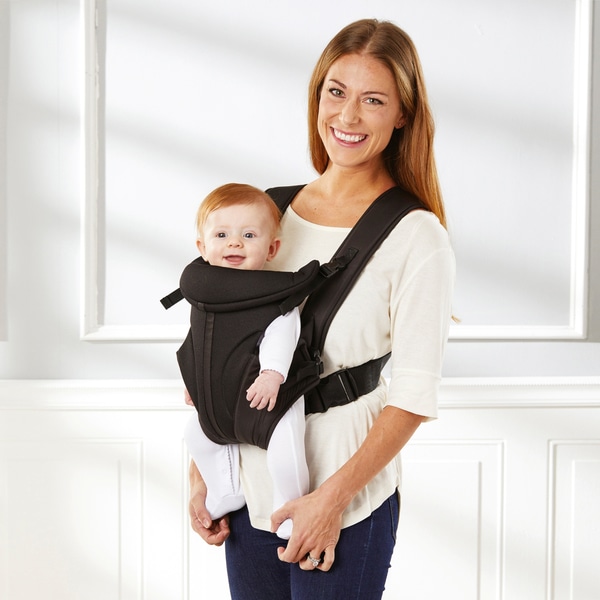 No products were found matching your selection.