Changing Bags
Changing Bags. It's useful if your bag can hold a change of baby clothes and feeding essentials, as well as wipes, creams and nappies. You may even want to use it for your keys and purse rather than toting about your handbag as well. … Some changing bags are more like a handbag or holdall, which may look stylish but can be impractical.
What should be in a baby changing bag?
Baby Changing Bag Checklist
Travel Changing Mat. A compact travel changing mat is very important to take on any trip, because you can never predict when your little one will need the toilet. …
Extra Nappies. …
Nappy Bags. …
Nappy Rash Cream. …
Baby Wipes. …
Muslin Squares. …
Comforter or Small Toy. …
Spare Baby Outfit.
All you need is some diapers, some wipes, a changing pad, a snack or two, and a bottle or sippy cup.Throw that thing in a tote bag with a sippy and snack and you are good to go out of the house with a baby.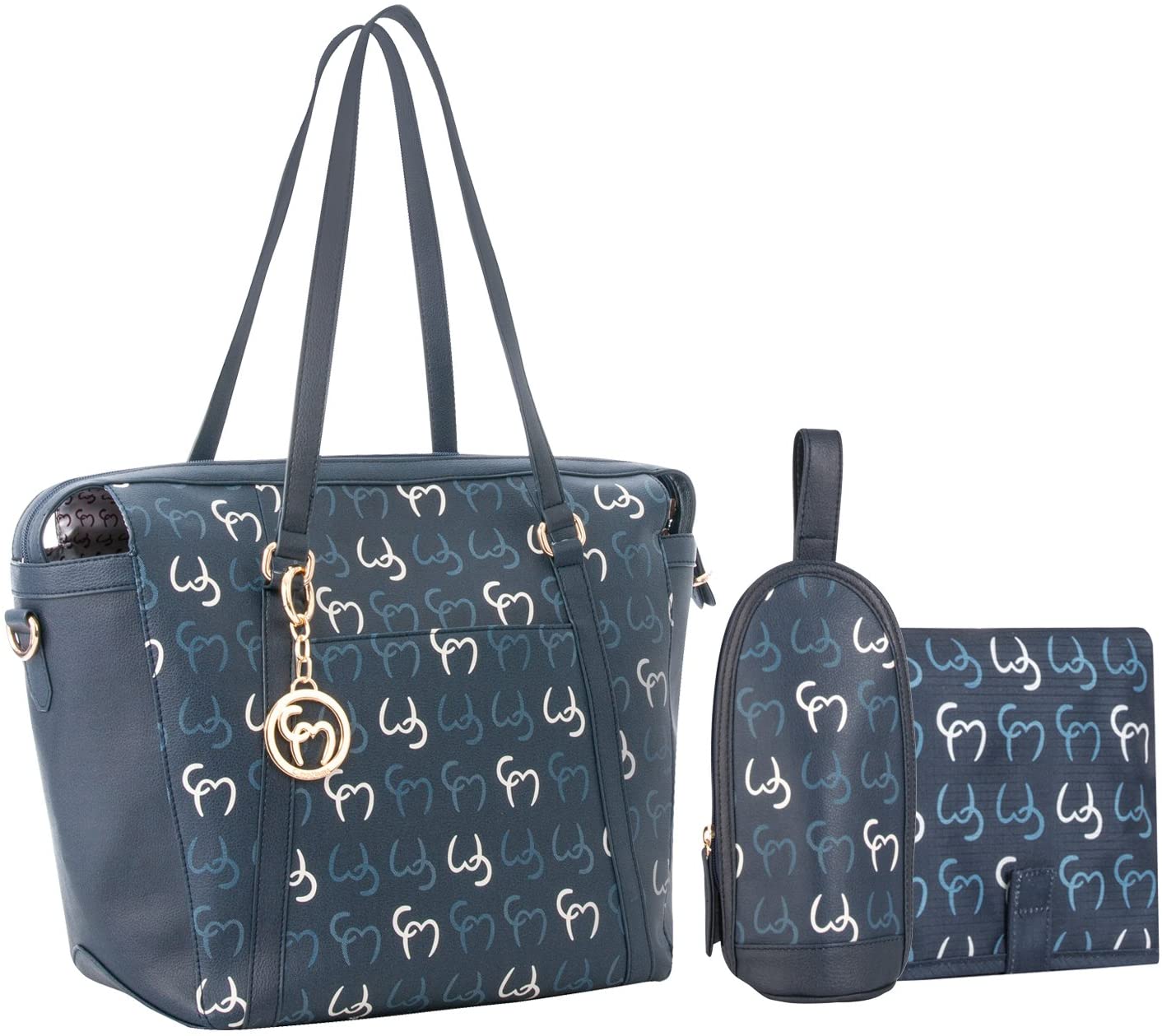 Show Filters