Travel Systems
Travel Systems. This is a pushchair frame that you can easily fit other parts to. This normally consists of a seat unit (toddler seat), Carrycot and car  seat. This has great advantages over a normal stroller as you can leave baby to sleep in the car seat or carrycot while on the go without disturbing them.
Manoeuvre your little one around with ease with our range of travel systems. All of our  systems include a pram or pushchair in combination with a car seat or carrycot, and our 3-in-1 travel systems include a pram, car seat and carry cot for convenience and security wherever you go.
What is the difference between a travel system and a stroller?
Basically, stroller frames are is just that, frames where you can attach your infant's safety car seat to create a stroller. They're a set comprising of a car seat and stroller sold as one. These baby equipment may also include extra bases for the car seat and other accessories.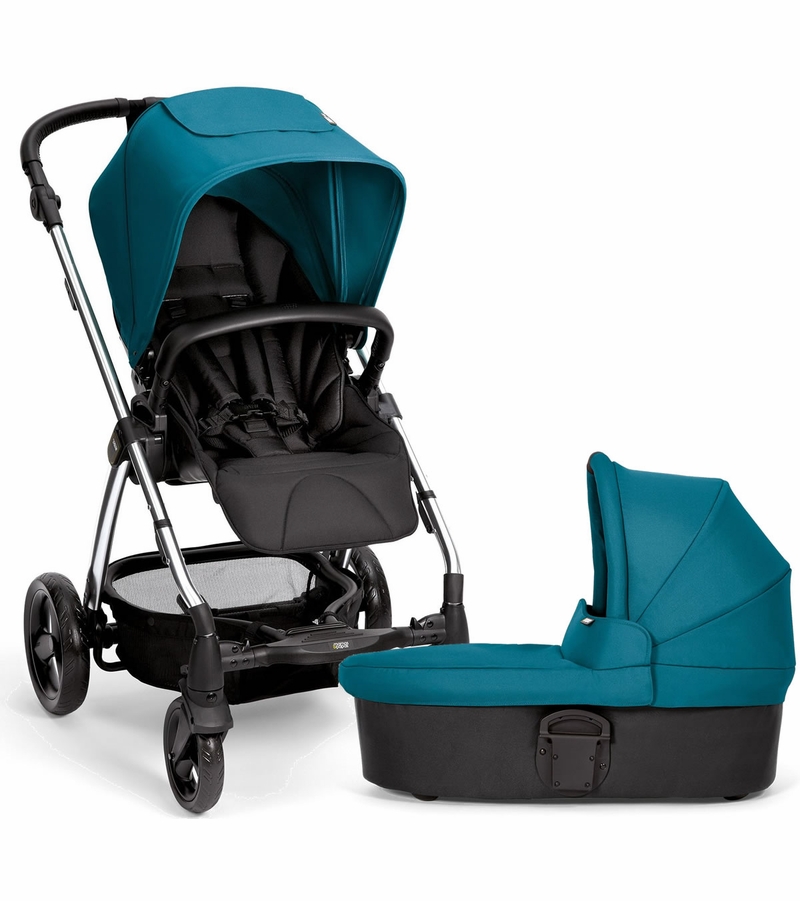 Show Filters
Showing 1–24 of 32 results