Nursery Decor
Nursery decor. When should I decorate my nursery?
Stress-free Timeline to Designing Your Nursery
Choose a theme and your budget by 18-20 weeks.
Order your furniture by 21-23 weeks.
Paint or wallpaper by 23-25 weeks.
Choose storage solutions and get those installed by 25-27 weeks.
Add all the extras to make it beautiful by 27-30 weeks.
By 36 weeks have it all complete.
What is the point of a nursery?
No matter how minimalist you hope to be, you'll be shocked at how much stuff one tiny person can accumulate. Toys, books, clothes, linen, changing pad, and gear… all of it has to go somewhere. A nursery creates a central location for baby things, preventing them from spreading out into every other area of the house.
How do I choose a nursery theme?
Think about the favorite places you have traveled or your dream destination. You can incorporate elements of these places into the nursery through artwork, animals, or landmarks. Make the theme baby-friendly by using soft materials and bright colors. For instance, a favorite beach could inspire a blue color scheme.
How can I decorate my bedroom nursery?
If your space is too small to accommodate a physical divider, try using color to set the nursery area apart. Choose a shade that complements your existing décor, and make it the signature of all things baby. Paint an accent wall behind the crib, or create a concentration of color with bedding and accessories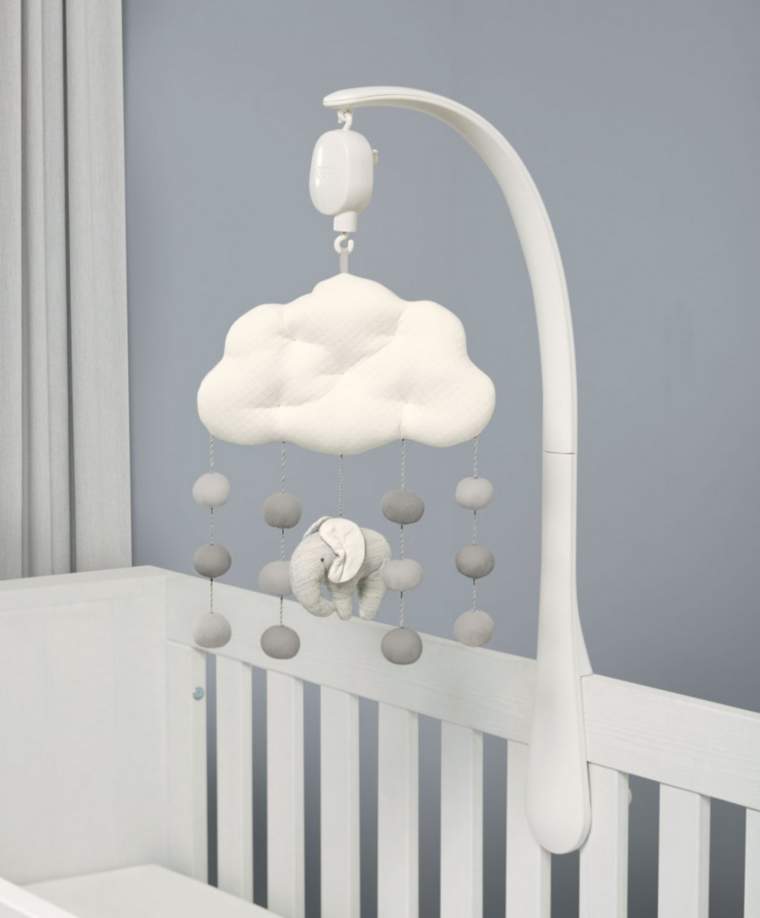 Show Filters